Partner hotels
Forsters Posthotel
3 km away is Forsters Posthotel 
www.hotel-forsters.de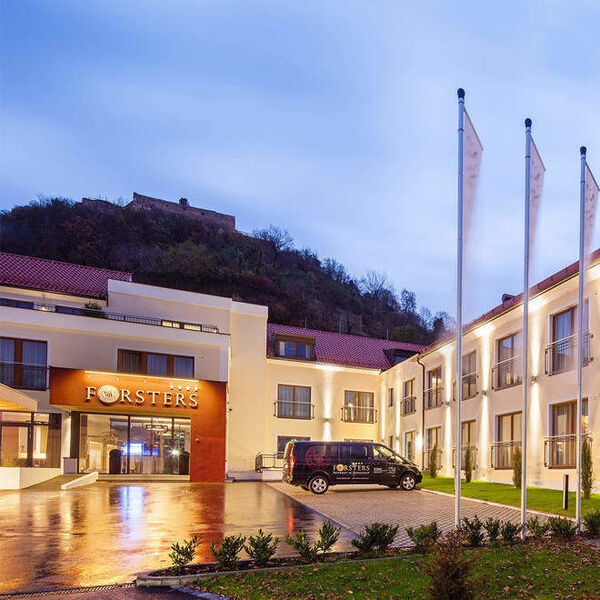 Avia Hotel
after a further 10 minute drive, you will find the AVIA Hotel, recommended by us.
www.avia-hotel.de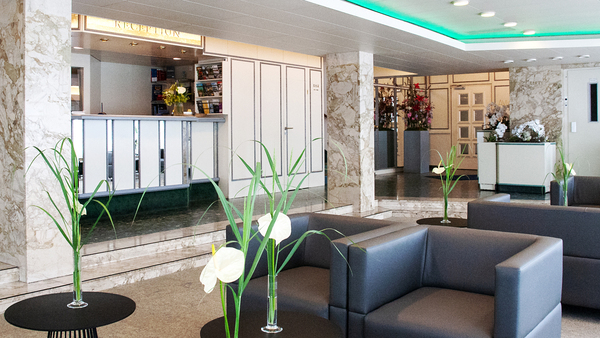 Bischofshof Regensburg
If you prefer the Italian character of Regensburg old town , then we would recommend the Hotel Bischofshof am Dom (close to the Cathedral). 
www.hotel-bischofshof.de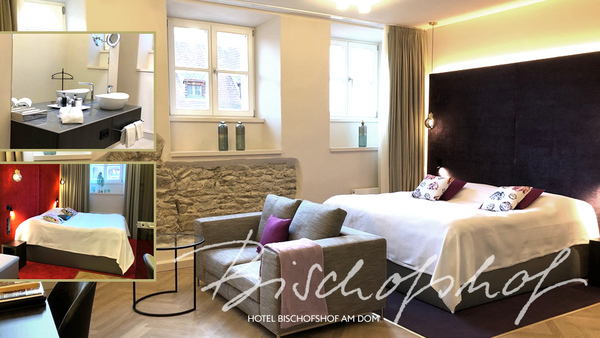 Münchner Hof 
also in the Regensburg old town, is the Münchner Hof Hotel.
www.muenchner-hof.de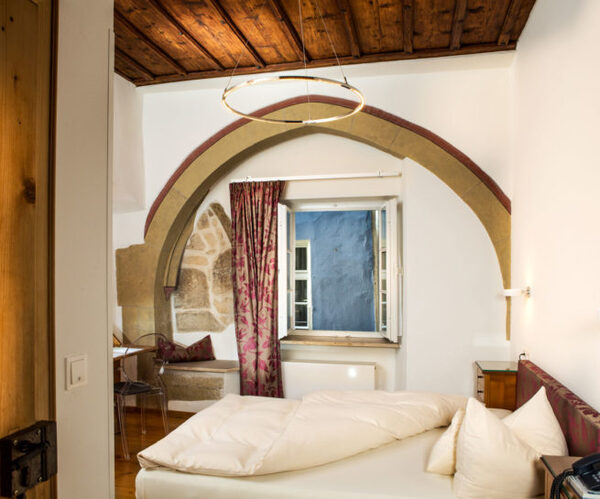 Hotel Goliath
the Hotel Goliath am Dom is in the middle of the Regensburg old town. 
www.hotel-goliath.de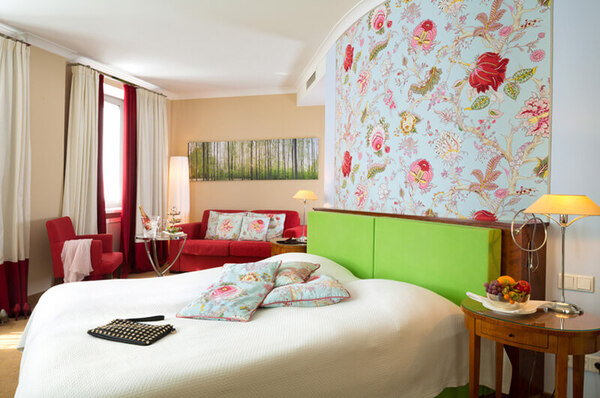 Domresidenz Regensburg  www.domresidenz.de