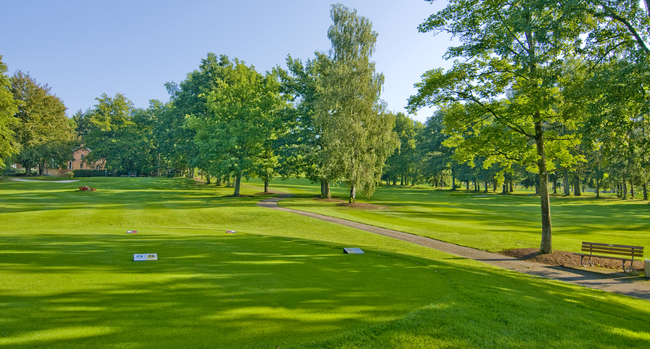 Leading Almanach
Considering the very rainy previous weeks, the course was in an astonishingly good condition, with outstanding greens, tees and fairways.
Never overfilled, it is always a pleasure to enjoy, the peace, the old tree population, the whole ambience with the impressive club house.
Absolutely worth mentioning is not only the quality of the catering in the restaurant, but also the good value for money..
The friendliness throughout the club is to be highlighted, from the secretary through to the green keepers.
You are pleased to return to this club, time after time, because it is special, a gem in the golf scene.
Irrespective of this day, you can say that a Leading Club should not only show a higher standard in partial areas in comparison to other clubs, but should throughout the whole club structure, the quality of the course, Restaurant, Youth support, atmosphere in the club, should tempt other clubs imitate their lead.