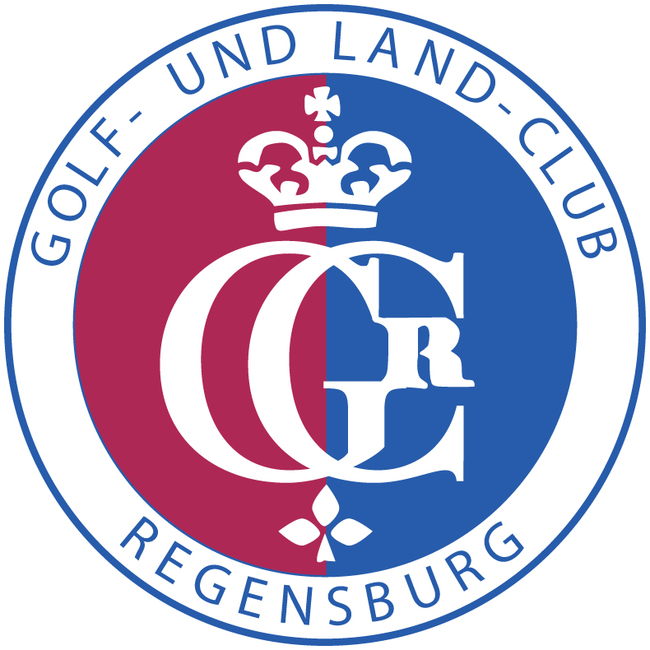 History
 The beginning of golf sport in Regensburg and in our club, reach back to 1966. Up until the opening of our current grounds, we created a temporary 4 hole course built in the former Messerschnitt grounds in the middle of Regensburg city. 
The Golf- and Land Club Regensburg e.V. course was initially a 9 hole course, developed by the famous Golf architect Harradine. Donald Harradine was also responsible when the course was extended to 18 holes in 1981. He gave it the distinctive character of an English parkland course. Thomas Himmel adjusted the course technically in 1999-2002 in accord with current playing requirements. 
Since its foundation our club has had many sporting achievements and attempts to document its outstanding position through membership in the
Leading Golf Clubs of Germany e.V
.